The iconic visionary, Karl Lagerfeld, was renowned all over the world for his inspirational and cutting-edge approach to style. As a fashion designer, photographer, publisher, and film director, his artistry was truly one of a kind. His bridal jewelry collection is no different. With a touch of Parisian sophistication and flair, each piece is a true reflection of who he was as an artist— brilliant, bold, and utterly original.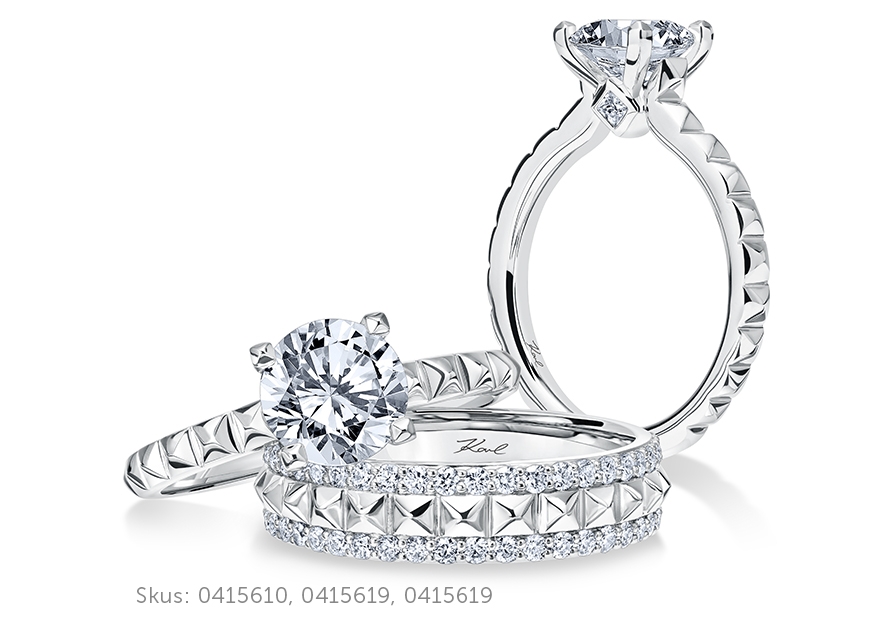 Explore the Karl Lagerfeld Collection Now
Karl Lagerfeld Designs Available At These Locations
Visit us and try on beautiful rings from the Karl Lagerfeld collection.
See Other Designers and Collections